Using the library

University of Toronto Scarborough Library
1265 Military Trail, Toronto, ON

Map
M1C 1A4
416-287-7500
Email    |   Book an appointment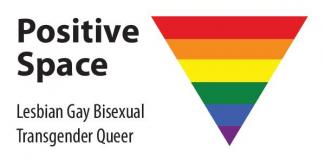 UTSC news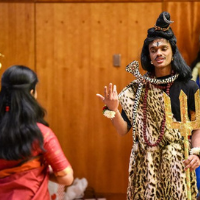 Full-time U of T Scarborough students are invited to apply by April 28, 2023.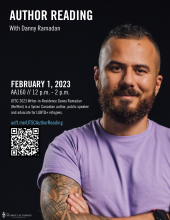 Please join us February 1st for a reading with the author and a discussion of his work and creative practice.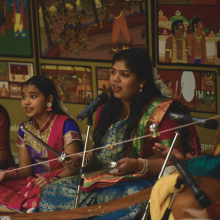 The UTSC Library is proud to celebrate Tamil heritage through our collections and unique opportunities for students.
UTSC Librarians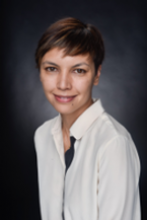 Responsibilities
Deputy Chief Librarian
Head of User Services