Using the library

University of Toronto Scarborough Library
1265 Military Trail, Toronto, ON

Map
M1C 1A4
416-287-7500
Email    |   Book an appointment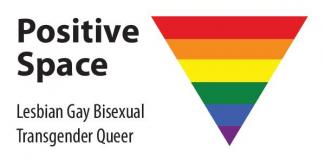 UTSC news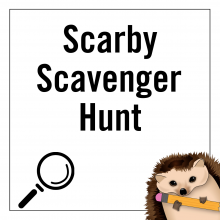 Find Scarby, our Library mascot, hiding throughout the library. Submit your answer at the front desk for a chance to win a prize.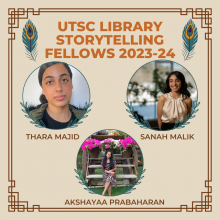 Introducing the faces behind this year's U of T Scarborough Library Sophia Hilton Storytelling Fellowship.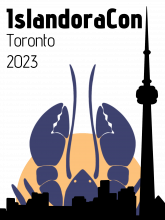 From July 25-28 2023, UTSC Library was a proud host and sponsor (with Carnegie Mellon University Libraries and the University of Prince Edward Island's Robertson Library) of IslandoraCon 2023.
UTSC Librarians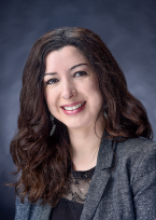 Welcome to the library
Chief Librarian Angela Hamilton welcomes you to the UTSC Library! Learn about our new renovations and all the support available for you at the library.