Using the library

University of Toronto Scarborough Library
1265 Military Trail, Toronto, ON

Map
M1C 1A4
416-287-7500
Email    |   Book an appointment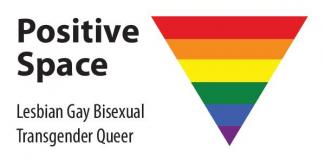 UTSC news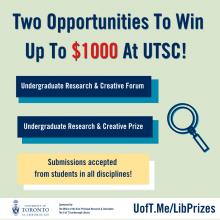 Win up to $1,000 for your work!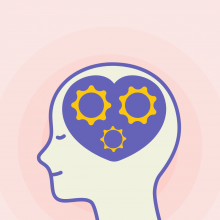 Last month, the University of Toronto Scarborough (UTSC) recognized October as Mental Wellness Month. While October is now past, our mental wellness journeys do not need to fade with it.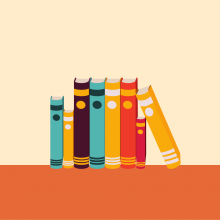 The Three-Thirty Book Club is a free, virtual program that aims to foster a sense of community by providing a space to examine the Doris McCarthy Gallery exhibition Three-Thirty, and its themes, through selected works of literature. Join us!